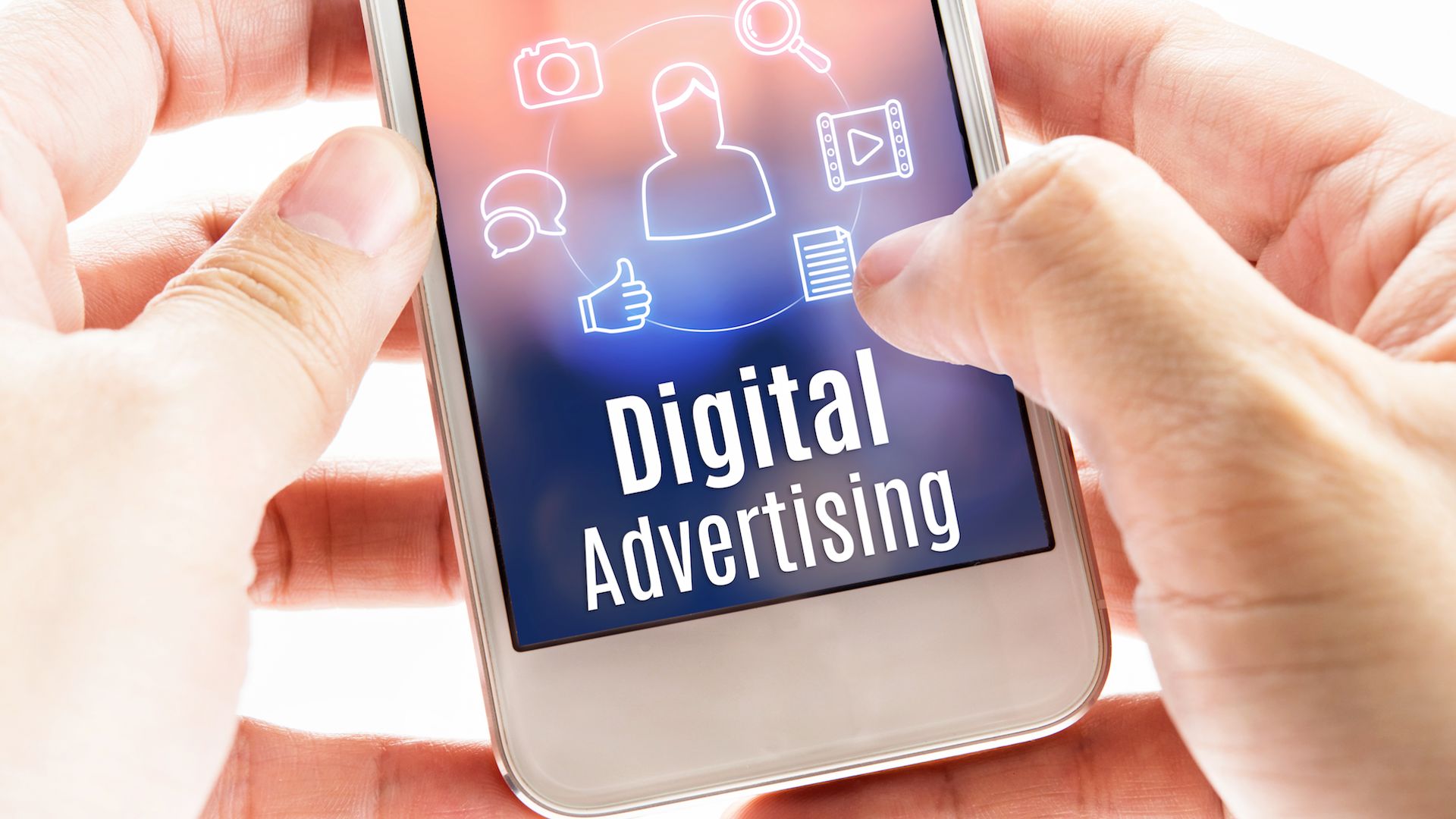 16 Dec

Digital Advertising in Cambodia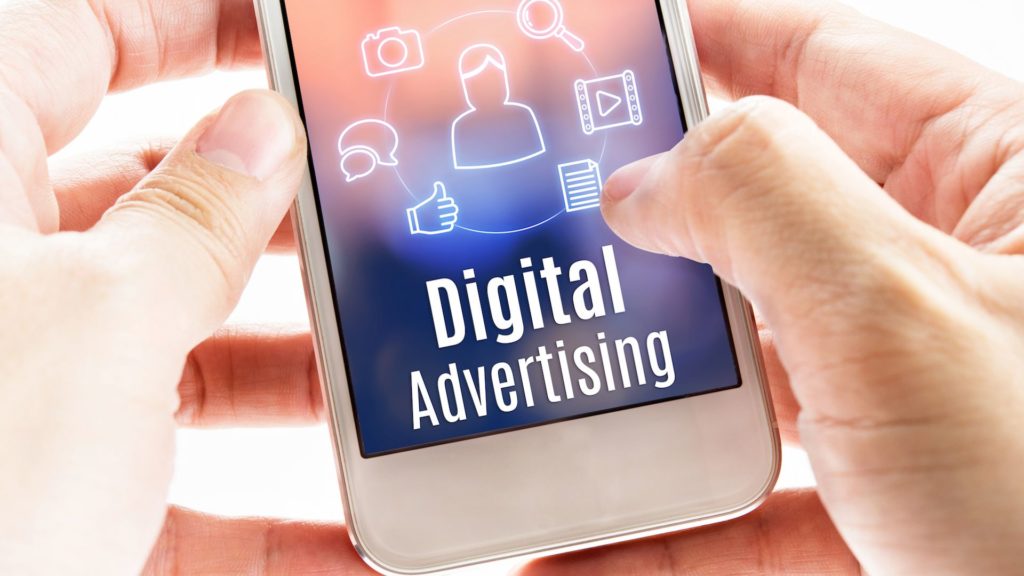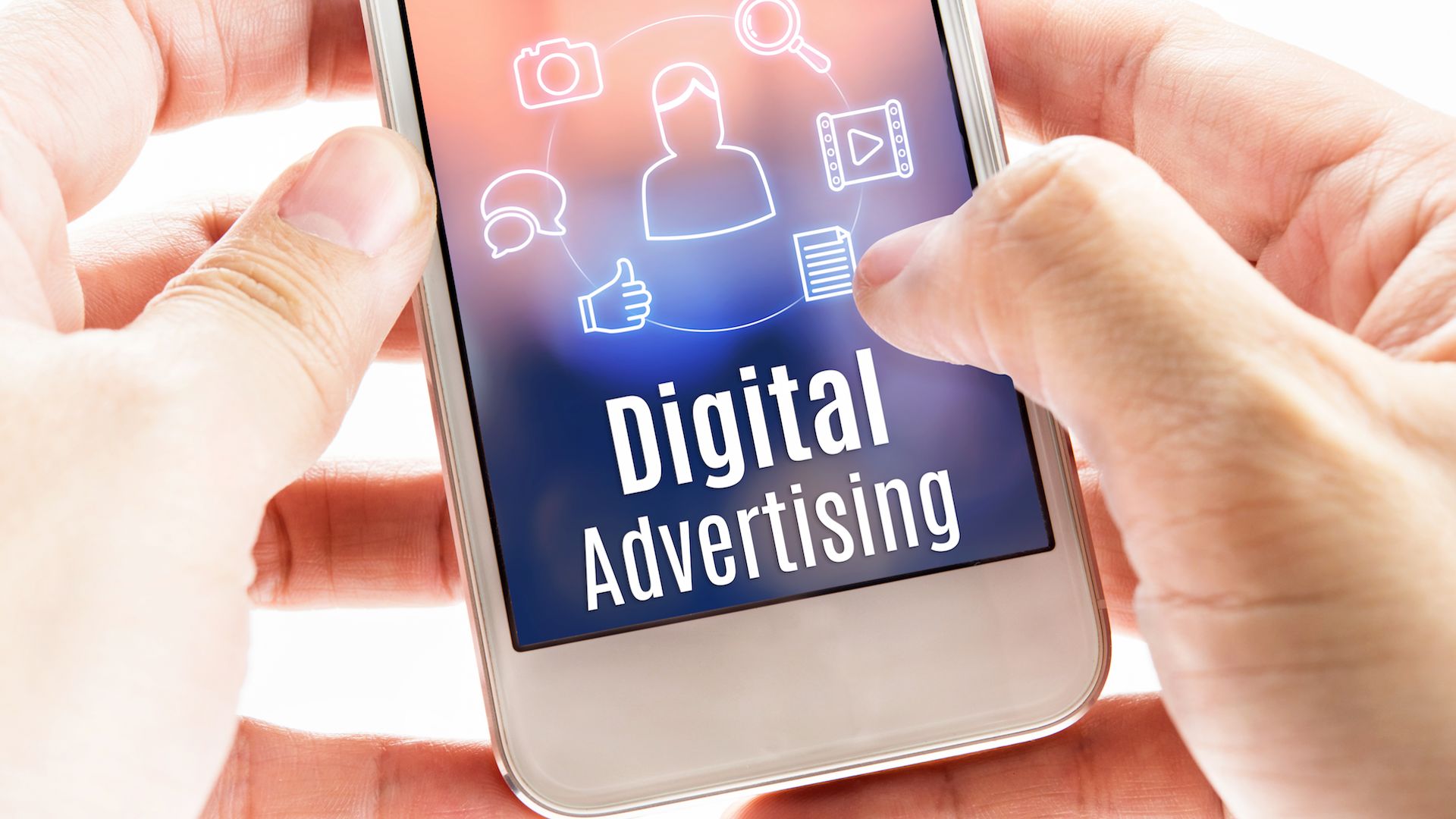 The advertising industry in Cambodia is shifting toward digital. Reports had shown digital advertising spending is on the rise in contract to traditional advertising. As the old saying money talks and the shift in ad spend implies a change in the primary advertising strategies of many businesses.
This year we will see a major milestone in the world of advertising. For the first time, digital ad spending in Cambodia will exceed traditional ad spending, according to our latest forecast. In the next 5 years, digital advertising will surpass the total media spending.
But what exactly is the shift into digital advertising strategies? Simply, advertising dollars in digital include the following categories:
Desktop Ads
Mobile Ads
Search Display
Social Media
In contrast, the traditional advertising includes any money spent in these categories:
Television
Billboards
Radio
Newspapers
Magazines
Furthermore many experts predicted digital and traditional advertising would flip. Until now we haven't seen anything tangible. Likewise, we assume digital would surpass traditional advertising back in 2017. As of now digital advertising just only catching on to the traditional ad market. Similarly, experts predict the shift towards digital advertising will continue to increase for the foreseeable future. This is something we can agree on.