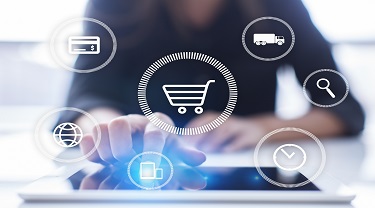 15 Nov

E-Commerce Cambodia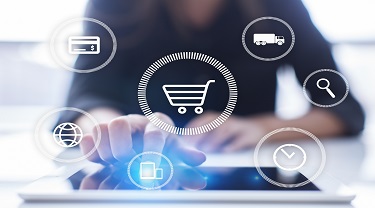 As of this year, e-commerce in Cambodia has grown to a semi-maturity. As a result it creates a market situation for innovators and new investors alike.
Cambodia has a highly social population which given rise to the success of selling on social platform. It has bypassed many of the e-commerce platforms that are popular in the region. Because a large portion of the Cambodian population are using Facebook. Therefore businesses can use the platform as a one-stop interface connecting them to their consumer base. Although facilitating transactions through the platform are still primarily cash-based.
As mentioned in a recent report, the largely unbanked Cambodian population may pose problems that are unique to Cambodia. This is a great opportunity for local innovators looking to provide specific localized solutions. Furthermore they have a competitive edge over international entrants, who may not be as agile and able to iterate products that cater to local demands.
Localized creative solutions may present opportunities for 'leapfrogging' the competition. With the rapid adoption of technology among an incredibly tech-savvy population that would be interacting with financial services for the first time.
Facebook has recently introduce its own payment system. We will wait to see if Cambodian users are welcoming this form of payment. It will be available to users next year and poses a huge opportunity for social selling on Facebook.
While Facebook streamlined its functionalities, business owners can enjoy a platform that offers both advertising and a place to facilitate transaction agreements and payments. There is no longer a need for business owners to curate their own websites or applications that mirror conventional e-commerce brands.
To conclude this overview of e-commerce Cambodia in the current digital landscape. There are potentials for Cambodia's digital economy to grow and heading towards prosperity. Provided Cambodian shifting to E-commerce.