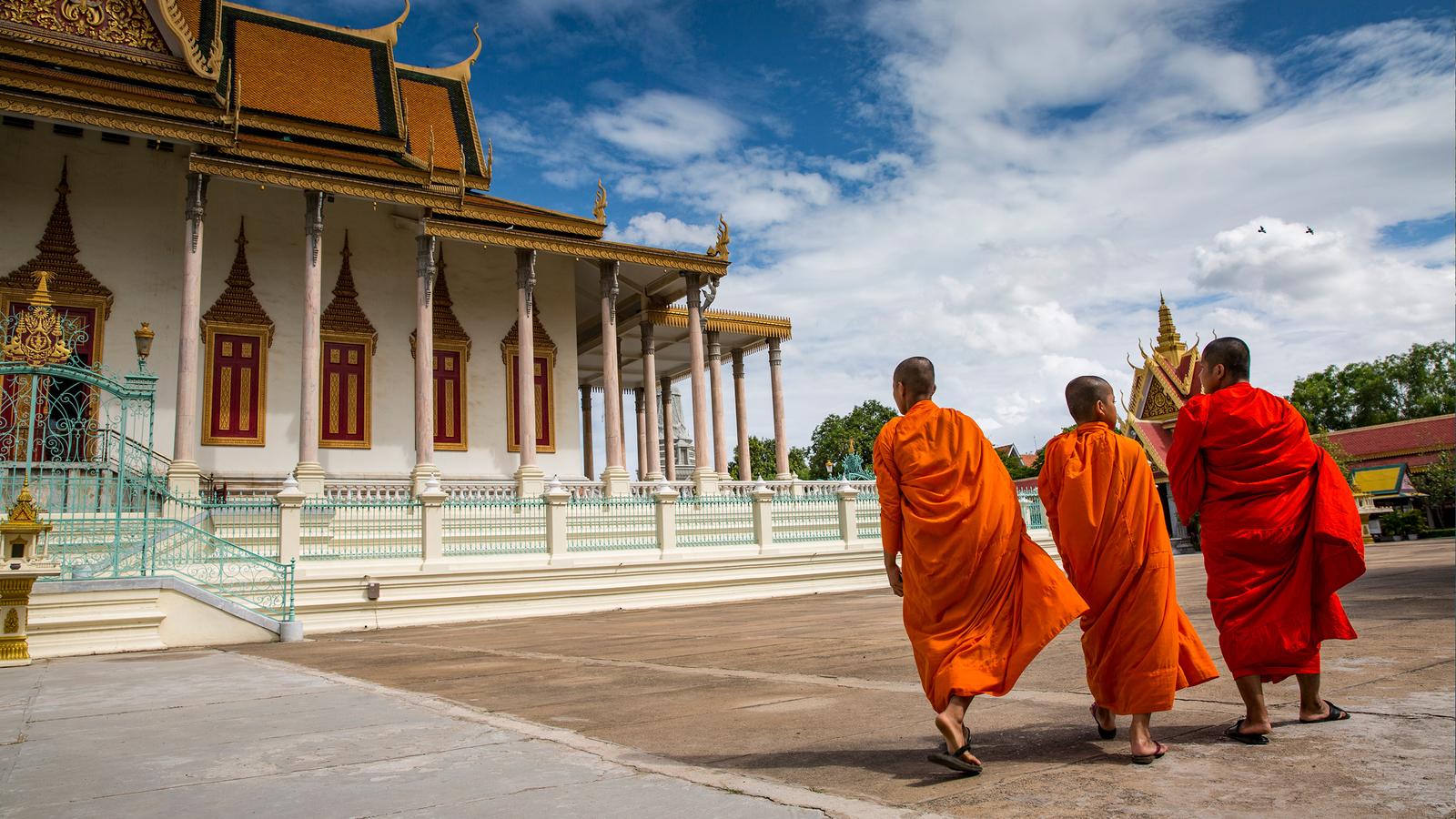 15 Nov

Advertising in Cambodia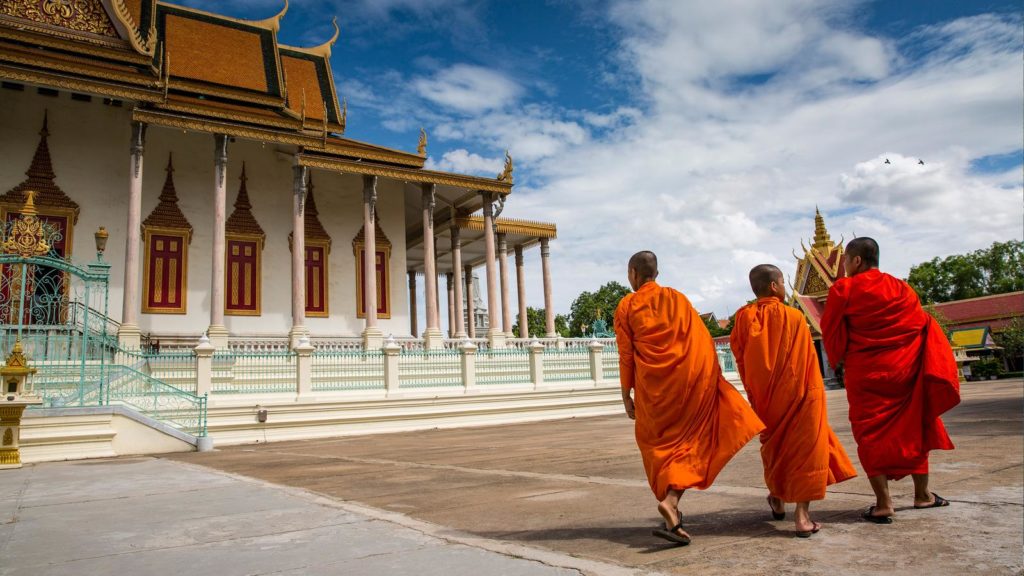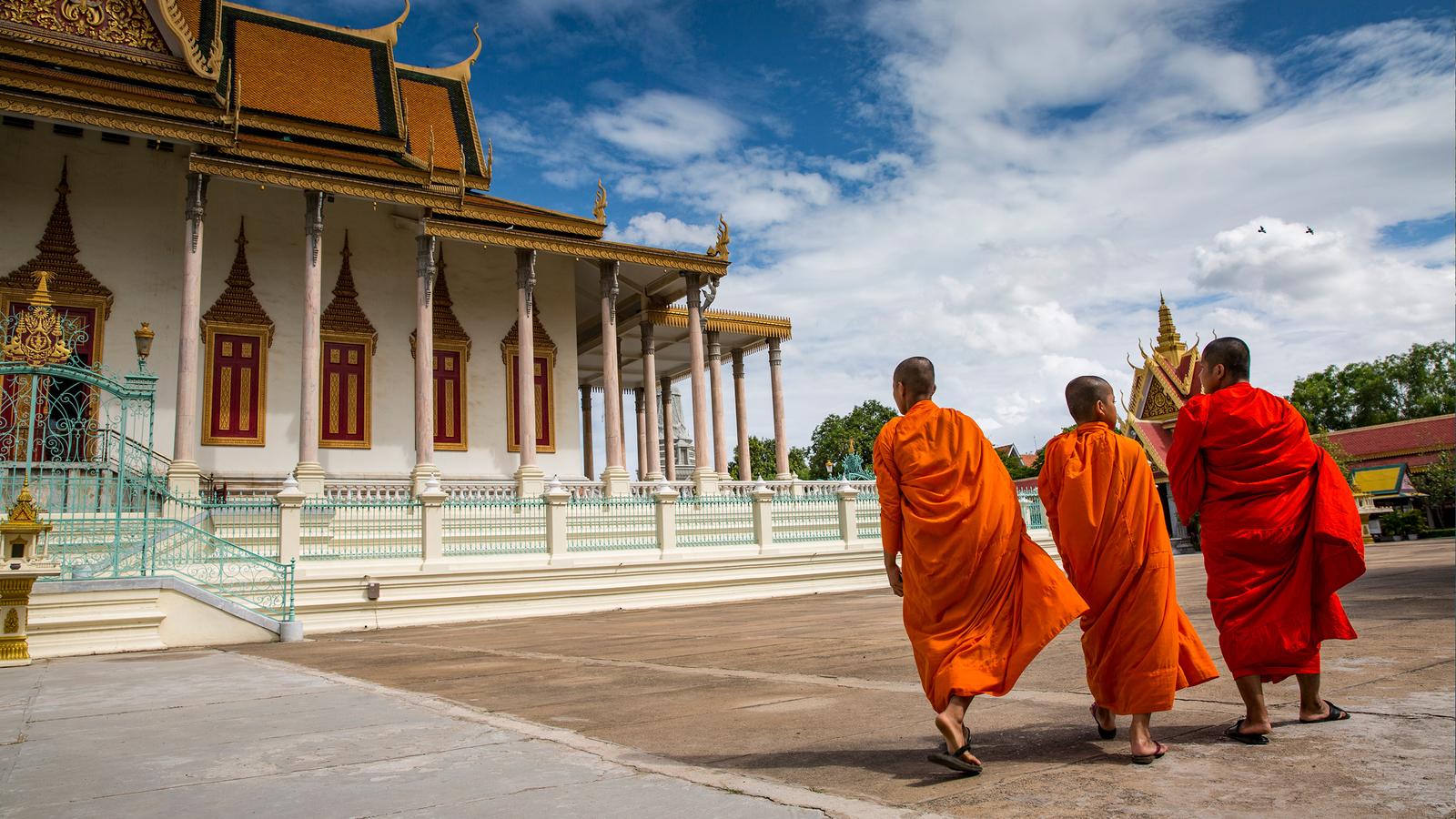 As Cambodia's economy grows, advertising in Cambodia has developed to keep pace with consumer demand. According to a research company, which monitors advertising spending for TV media. There are over $200 million spent on advertising in Cambodia and will continuing to grow in the upcoming year.
Furthermore with increasing competition and sophisticate audience, the developing industry continuing to faces challenges. Advertising in Cambodia is increasingly competitive. Many agencies have to improve the quality of their services to stay in the game and differentiate from their competitors.
Here at Shaw Group, we're aware of consumers becoming increasingly savvy. We're move from one-way monologue to a more interactive forms of dialogue. Based on genuine local insight rather than the bland global assumptions about what people do and don't want.
The type of advertising clients want depends largely on their target audiences. Those brands with very broad appeal might favor ATL such as TV or radio. While some with more niche targets might emphasize print or digital.
Digital advertising growing in Cambodia
We are seeing digital marketing growing fast and we are very active in this field. Keeping pace with what is trending and be able to forecast consumer behavior trend is what make us above our competitors.
We adopt a forward-looking approach to planning with the fundamental goal of achieving a sustainable competitive advantage. So having a clearly define marketing strategy is very crucial. Each brand is different and it has different audiences, different content and different culture. Therefore, it must be marketed in its own unique way. To succeed, this is how we stay on top of game.
We've all witnessed the power of content to support marketing activities. Content marketing has its loyal legion of adepts. The right mix of engaging, valuable and trustworthy content is always good. But it is not suffice. Multiple signs are saying that well-researched, data driven, in-depth, analytical and long-form content is winning the online game.
Our marketing teams comprised of individuals that know the Cambodia's market well. Therefore we can offer powerful contents to the audience of your brand. Whatever it's in the form of video, text or images. So remember delivering superficiality will not make an impact.