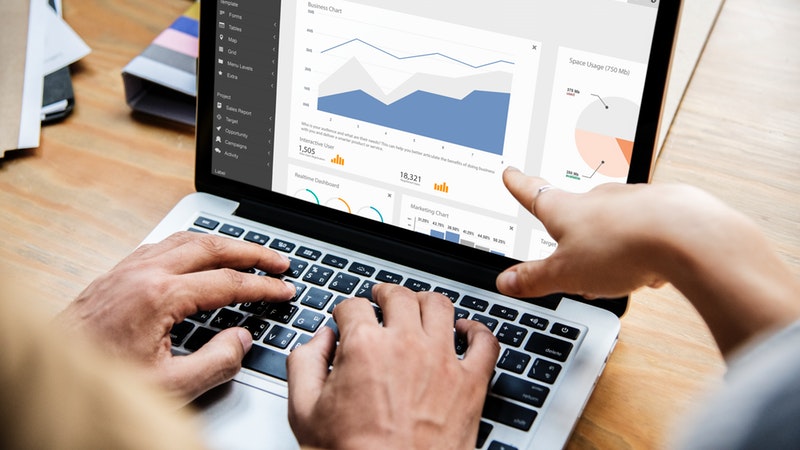 15 Nov

Digital Marketing in Cambodia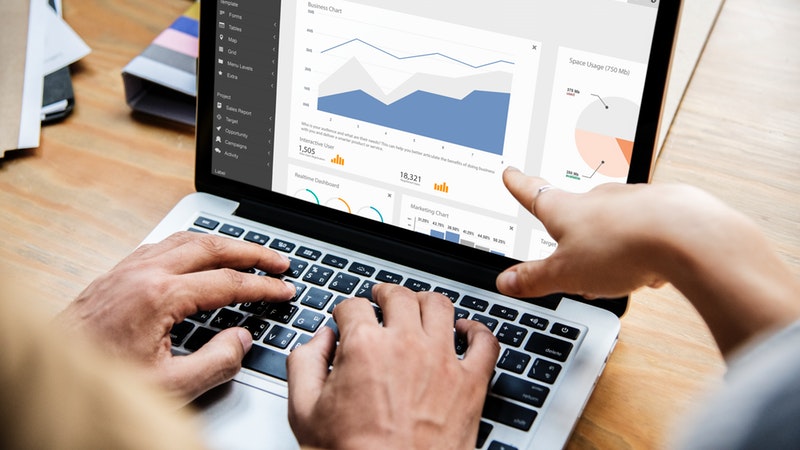 Why digital marketing in Cambodia? We're living in the age of smart devices. We use these devices to work, to communicate, to play, and to make transactions. Smart devices are in front of us before we sleep at night. They're one of the first things we look at when we wake up.
These smart devices have even permeated our pockets. Something we can bring along with us all day. Take a random pick of any group of strangers today. There is a high chance all of them own at least one smart device.
What goes on in those portable devices are another thing. They've become our gateway into endless amounts of information. These endless amounts of information come in the form of search results, social medias, e-books, videos, games, and messages, etc.
How can we utilize this new-found platform to better help our clients build their brands. Help them increase their market share and stand out against all the competitors?
Here at Shaw Group, we strive to connect creatives, media and technology to the need of clients across the region. Get them to engage with their customers through digital and social technology. We focus on all things social in Cambodia with a specialized team devoted to digital marketing.
Facebook is on the rise
There are more than eight million Facebook users in Cambodia, over half of Cambodia's total population. Therefore it's a huge platform for people to receive and share information and hot news. Even more the government is in on the action. Government institutions have their own Facebook pages. Which enable them to communicate effectively and quickly with citizens. So they can listen to the people's voices and improve their public services.
With the growing smartphone penetration and people being perpetually linked to their smart devices to perform more and more daily functions. We're leveraging this digital communication opportunity to engage with consumers throughout Cambodia online platforms.
Coupled with this trend on the rise, we can help you navigate through the nook and cranny of Cambodia Facebook and bring your brand to the forefront of this platform.