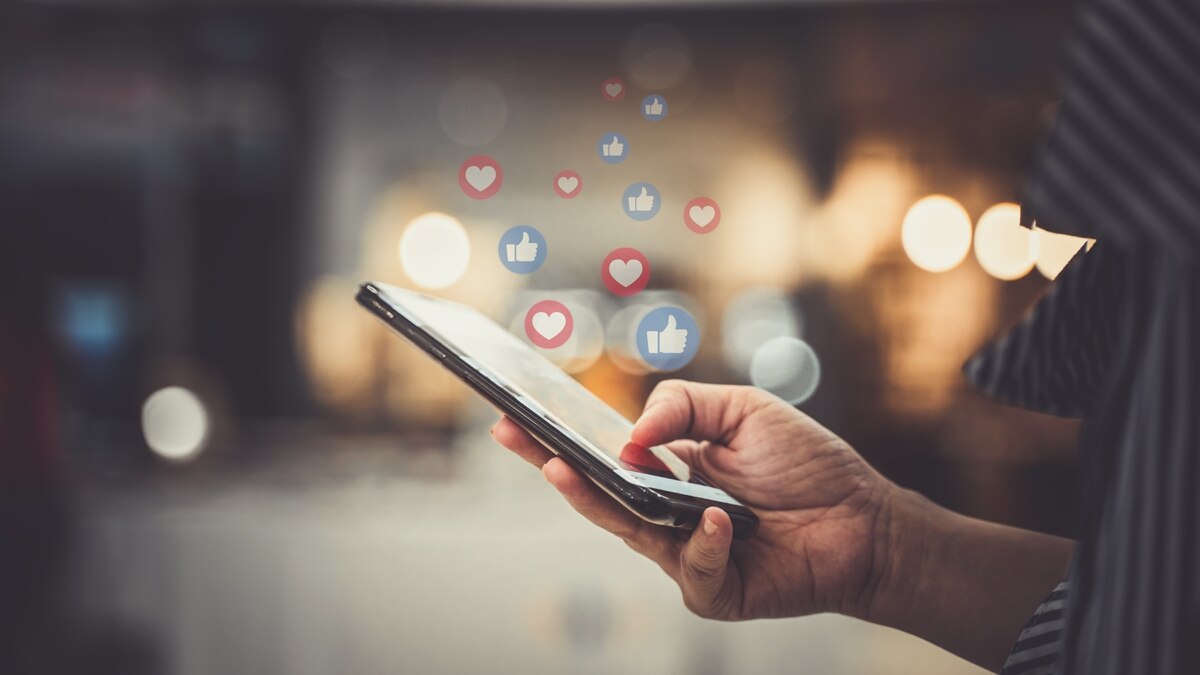 15 Nov

Digital marketing Strategy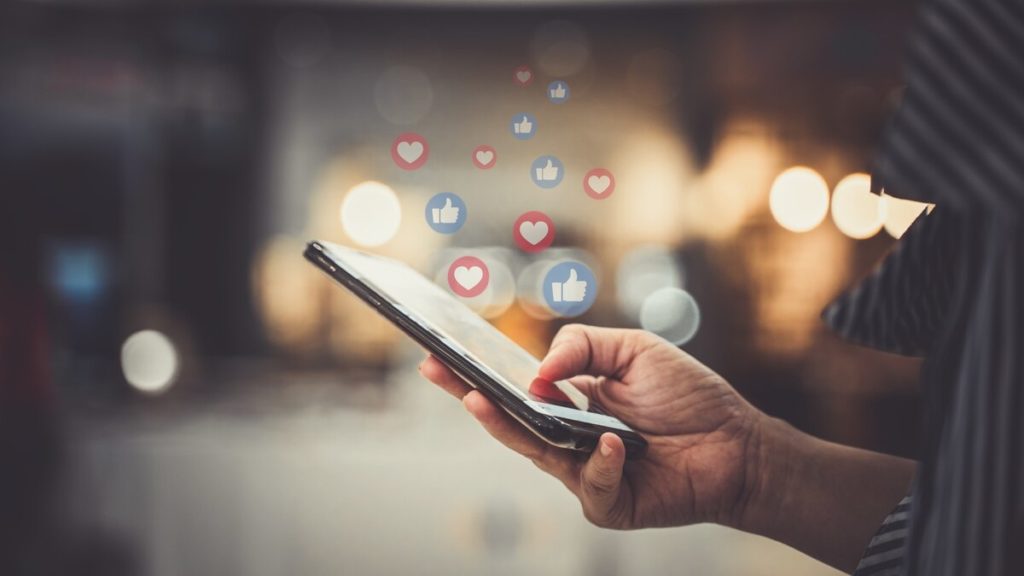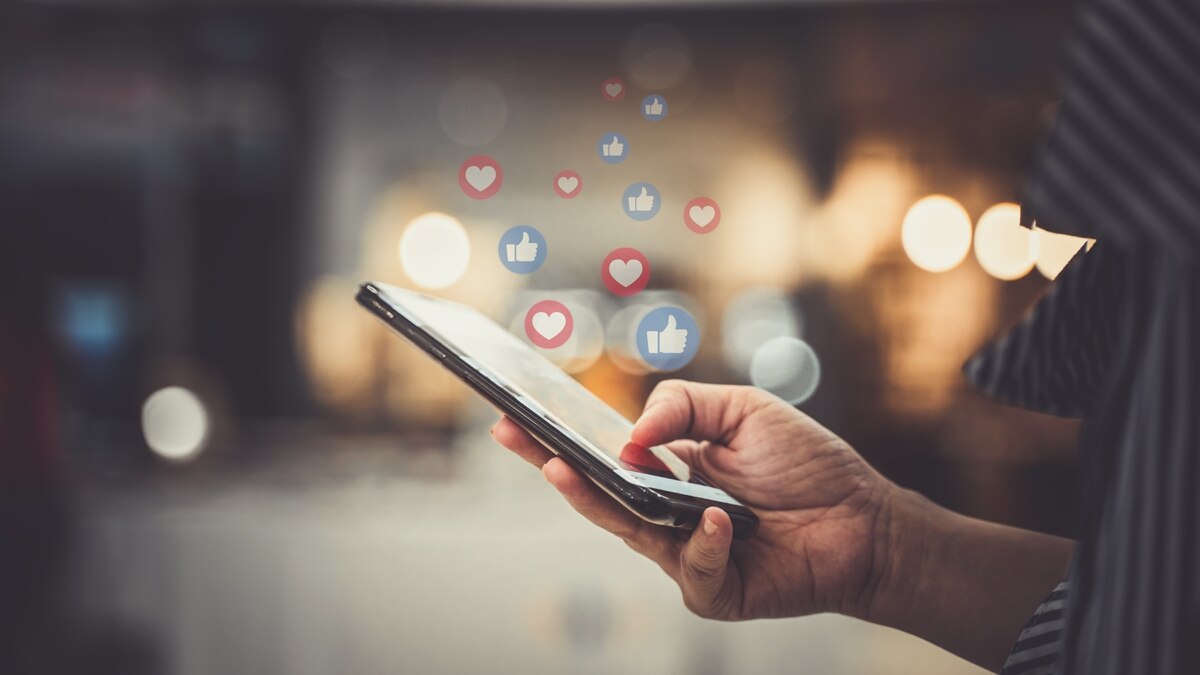 As social media usage in Cambodia continues to rise and so does digital marketing strategy evolved. Tech giant Facebook still remains the platform of choice for Cambodian. Last year, the platform has seen two million new users signed up to a total of 8 millions. This means one in two people currently having a Facebook account in Cambodia.
This sheer size of Facebook subscribers is now available to marketers in Cambodia. With a diverse population on the platform, Facebook's advanced targeting system can increase reach and engagement for your businesses. In a time when local e-commerce is up-and-coming, businesses can look to advertise their products with a multitude of options. With the right digital marketing strategy to ensure that the right targeted people get the message.
Local businesses make up the majority of the fast growing economy in Cambodia. They can easily setup their pages, where consumers can easily engage in their services such as booking appointments or viewing events and offers. Facebook is also expanding their jobs tool to help more people find work and to help local businesses to find the right people.
Facebook Marketing Strategy
With an average of 1,100 new users signed-up every day to join Facebook. More and more companies operating in Cambodia are taking advantage of the value of targeted marketing strategies through this platform.
Advertising on Facebook has increased dramatically and you can tell by the cost per click which has tripled from six months ago. From fast food outlets to female beauty products. And from financial services to furniture outlets. Companies can target their audiences in greater detail than ever before. They can tailor their message to support a specific advertising strategy.
Regarding Facebook advertising, you have to build a community and you must know how to do that. You can put out heaps of content, but if you don't have a community you are just really wasting your time because nobody is seeing it.